Jagmeet Singh
Burnaby South
Member of Parliament for Burnaby South
Jagmeet Singh grew up in Scarborough, St. John's, and Windsor, and served as an Ontario MPP from 2011 until 2017. On October 1st, 2017, he became leader of Canada's NDP – guided by values rooted in his experiences growing up, Jagmeet is working to build a fairer, more just Canada where everyone can get ahead.
Jagmeet is fighting for services people urgently need right now. That means creating good jobs to combat growing inequality. It means a real plan for our environment that includes workers and their families. And it means addressing the skyrocketing costs of housing and health care that squeeze too many families in Burnaby South.
Latest News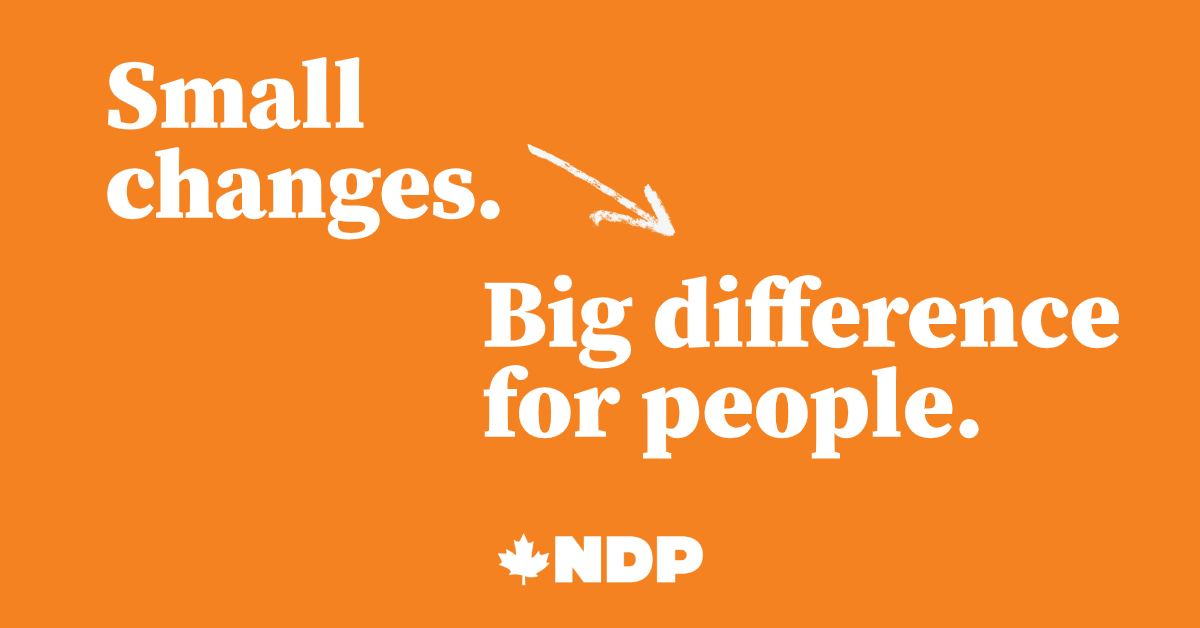 December 9
Small changes to government tax plan would make a big difference for millions of Canadians
OTTAWA – This morning, NDP Finance Critic Peter Julian (New Westminster—Burnaby) and Health Critic Don Davies (Vancouver Kingsway) outlined the NDP proposal for small changes to the Liberals' planned tax that would focus on the great help – including dental care – for middle class families and those who really need it.
more »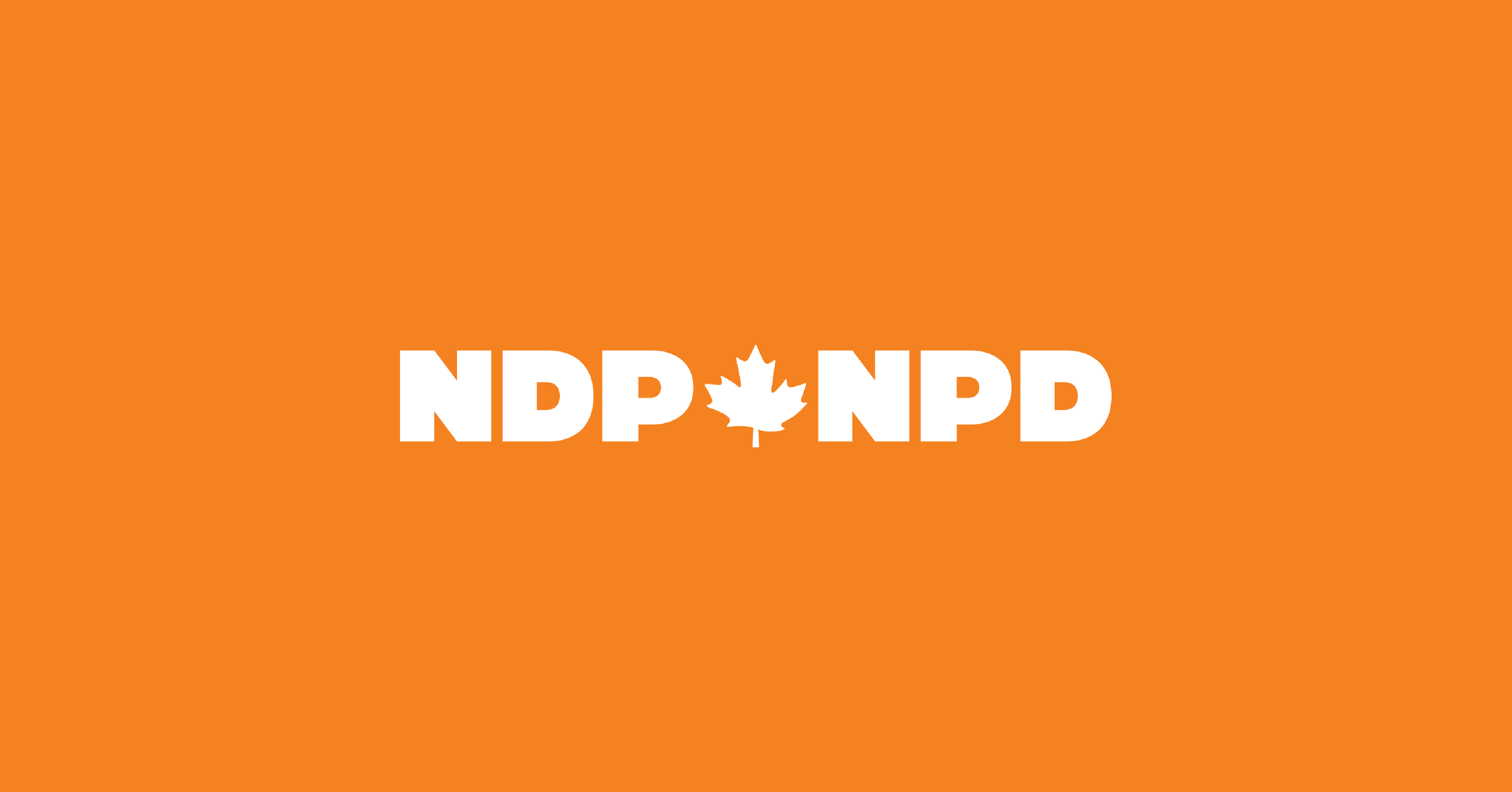 December 6
NDP Statement on the National Day of Remembrance and Action on Violence Against Women
Jagmeet Singh, Leader of Canada's NDP, issued the following statement:
more »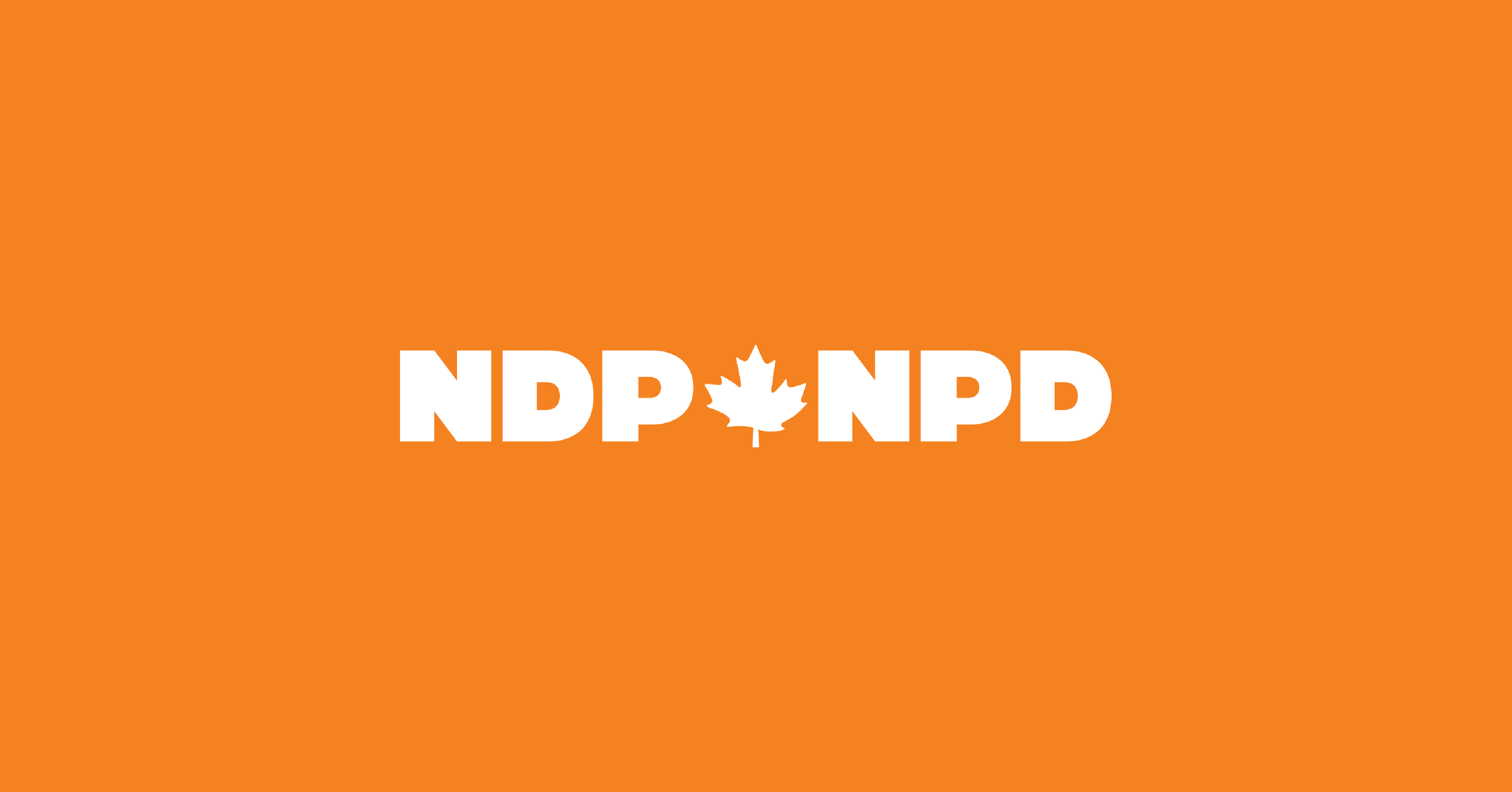 December 3
Trudeau Must Keep Election Promise and Deliver Treatment Centre for Grassy Narrows
OTTAWA — On Tuesday, NDP Leader Jagmeet Singh stood with National Chief Perry Bellegarde of the Assembly of First Nations, Ontario Regional Chief Roseanne Archibald, and Chief Rudy Turtle of Grassy Narrows First Nation, to join in their calls for Justin Trudeau to keep his promise to help the people of Grassy Narrows.
more »